A GIRL SHOULD BE TWO THINGS:CLASSY & ELEGANT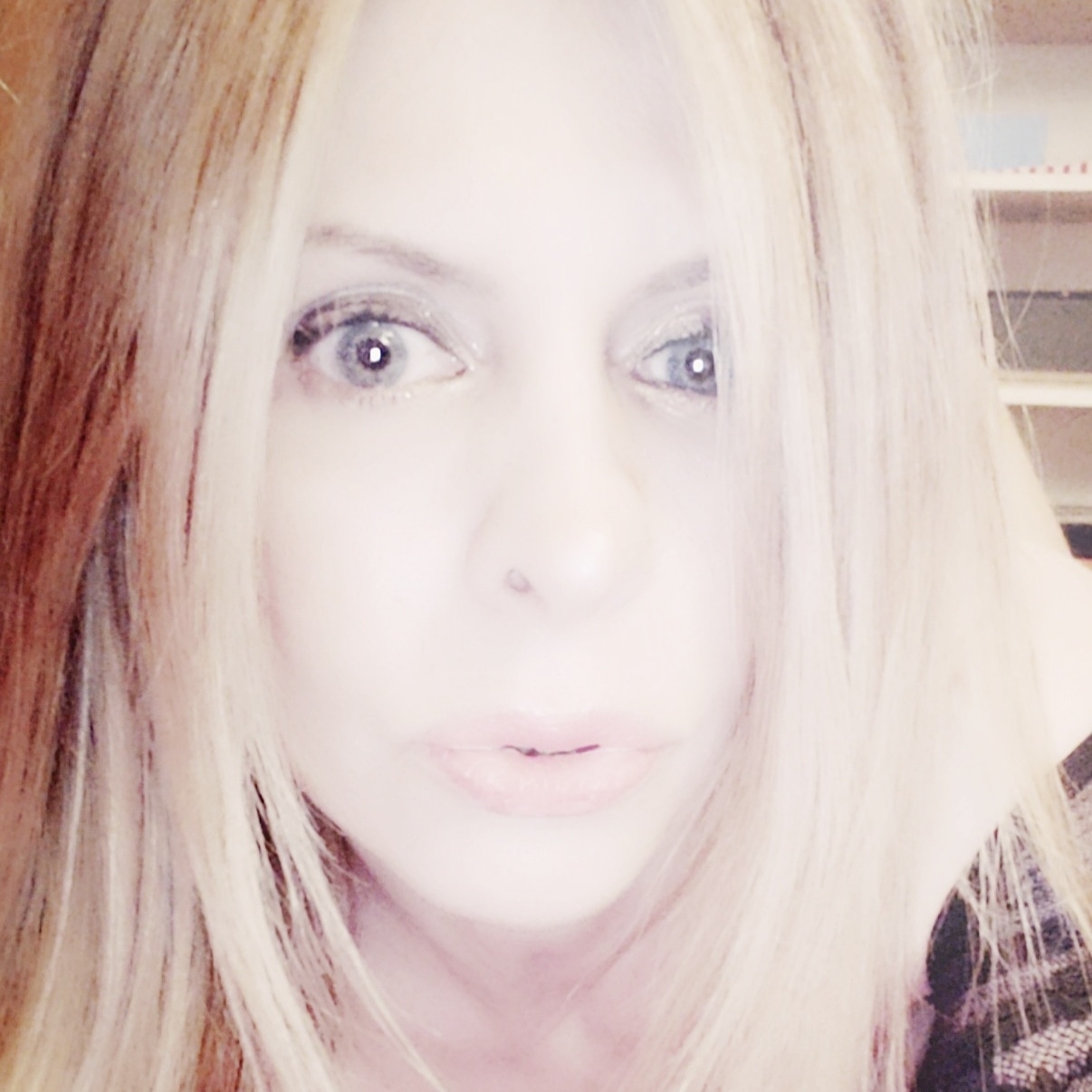 "Happiness is only real when shared."
-Jon Krakauer
I am a Muse; Model and, a lover of the Art's.
I am naturally soft spoken as well as a deep listener. I have a witty fun personality.
I'm a genuine lady that loves making real, genuine and sincere connections with the gentlemen of caliber; substance and, a dynamic personality.
My pride and, joy comes from the smiles and, laughter I bring others. Knowing I am the reason for their stressors melting away.
I believe that intimacy is created in the simplistic of moments.
I do not want to be remembered for my talents, accomplishments, and appearances; I want to be remembered for the way I loved and, the passion I gave to make a difference in the many things I am passionate about.
Are you a man who longs to have that something special; an exceptional woman who is uncommon?
Yet, not able for a full time commitment? That's were I come in.
I provide you with all the parallels of a regular girlfriend without the dramatics; the stressful commitments.
Please know my preference is for longer dates.
You want a connection as much as I do I hope!
I understand though being it's our first date you have every right to soothe your concerns.
Again it's about you feeling safe; comfortable.
Kindly inquire about my Meet& Greets
This is great for Newbies or any gentleman who want's to see if we are a match over brunch; cocktails; dinner Considerations Apply.
"Luxury is quality over quantity; Catering to all small details"
I value dynamic minded men with high standards and, who are very kind, generous and, who appreciates the value of exquisite companionship.
Drinks, dinner, and genuine stimulating conversasions delight me.
Add in a lot of laughter will sweep me off my feet!
MY INTERESTS
Art
Traveling
Museums
Working Out
Picnics
Stimulating Conversation
Fine Dining
Learning about different cultures
Laughing
Movie's
Learning
Being the perfect Date